Taipei Taoyuan Airport (TPE)
Find the most important information about Taipei Taoyuan Airport: Flights (Departures, Arrivals), Parking, Car Rentals, Hotels near the airport and other information about Taoyuan International Airport (TPE). Plan your travel to TPE Airport with the information provided in this guide.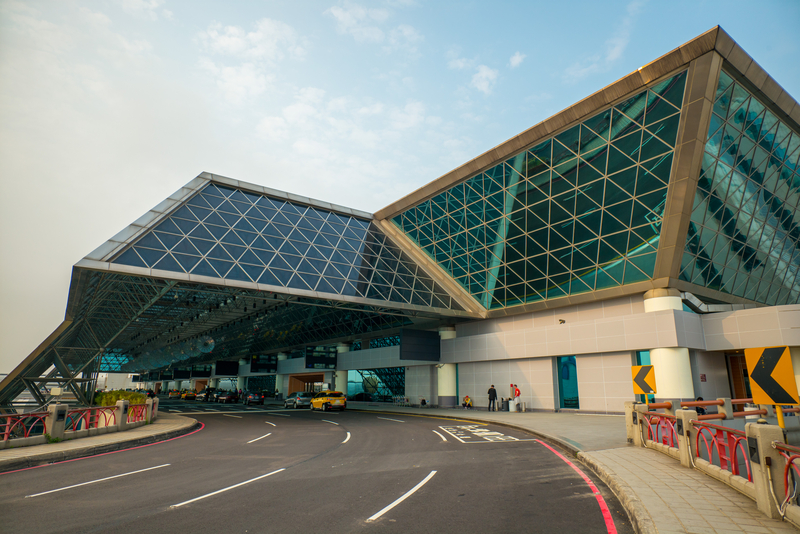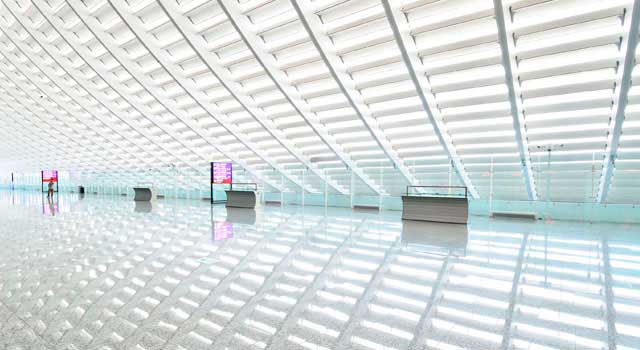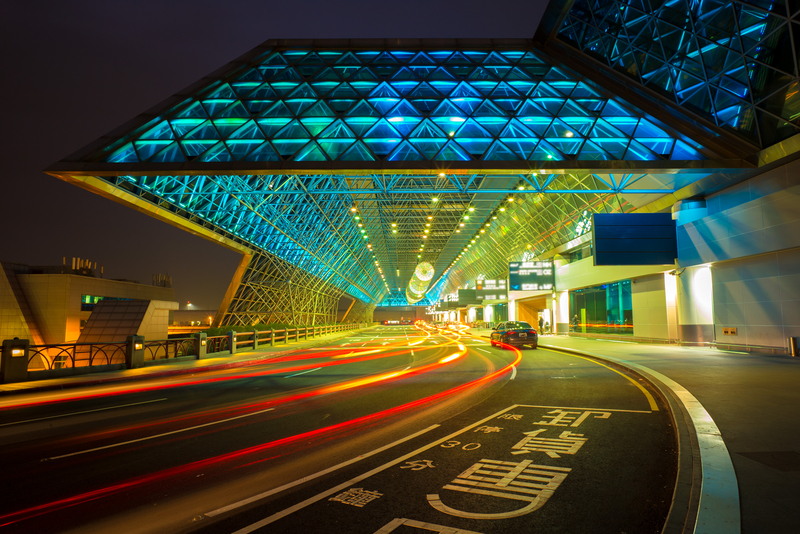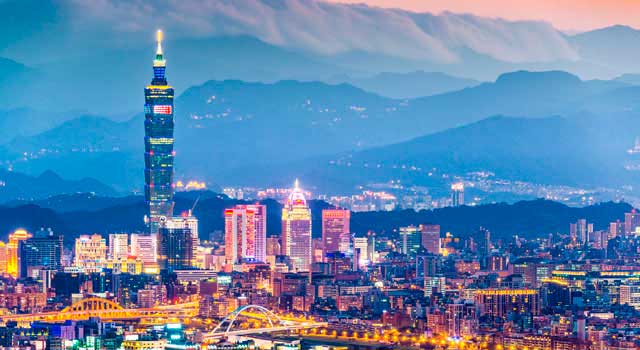 Taipei Taoyuan International Airport (IATA: TPE, ICAO: RCTP), formerly Chiang Kai-shek International Airport, also known as Taoyuan Airport, is one of the two international airports of Taiwan along with Taipei Songshan Airport.
Taoyuan Airport serves both Taipei and northern Taiwan, being the busiest and largest airport of Taiwan. Taipei Taoyuan Airport is located about 40 km (25 mi) west of Taipei, in Dayuan District Taoyuan. Top ten busiest international routes from Taoyuan Airport are Hong Kong, Tokyo, Osaka, Seoul, Bangkok, Singapore, Manila, Shanghai, Ho Chi Minh City and Macau.
TPE Airport is a hub for China Airlines, EVA Air, Mandarin Airlines, Starlux Airlines, Tigerair Taiwan and UNI Air. And a focus city for AirAsia X, Cathay Pacific and Philippine.
In 2021, Taiwan Taoyuan Airport only handled 818,124 passengers.
There are currently two operative terminals in Taipei Taoyuan Airport: Terminal 1 and Terminal 2.


Terminal 1
Renovated in 2012 it has 18 gates and is divided in Concourse A (north) and Concourse B (south). Both concourses are linked to each other by a main building.
See more information


Terminal 2
Opened in 2000, it has 20 gates and it's divided in Concourse C (south) and Concourse D (north).
See more information


Present & future
Terminal 3 is planned to be built during next years (it will be completed by 2023).
Inter-terminal Transportation
Terminal 1 and 2 are connected by a free people mover (Skytrain), linking concourses A to D and B to C.
About Taipei
Taipei City is the capital and largest city of Taiwan (Republic of China). It is located in northern Taiwan, at Taipei Basin.


While your stay in Taipei, do not miss Taipei 101, Chiang Kai-shek Memorial Hall, Dalongdong Baoan Temple, Hsing Tian Kong, Lungshan Temple of Manka, and National Palace Museum. Night markets are also worth to be seen and Maokong Yangmingshan and hot springs are also popular spots among tourists.
See below the available transportation options to and from Taipei Taoyuan Airport:

Bus: There are several buses that link Taoyuan Airport to Taipei City and also to Taipei Main Station from both Terminal 1 and Terminal 2.
See more information


Taxi: Taxi queues are located outside the arrivals hall of both terminals available 24 hours a day. Get within 60 minutes to Taipei City.
See more information
Train: Although Taipei Airport doesn't count with an own railway station, connections to both HSR Taoyuan Station and Taipei Main Station are available.
See more information
MRT: MRT connects Taoyuan Airport with Taipei Main Station in 35 minutes.
Car Rental: Rent a car at Taipei Taoyuan Airport. Car Rental services are available at Arrivals of Terminal 1 and Terminal 2.
See more information
Contact
Address: No. 9, Hangzhan S. Rd., Dayuan Dist., Taoyuan City 33758, TAIWAN, R.O.C.

Phone: +886 3 398 3728